The earth is our foundation, the future is our ambition.
Sierra, established in 1981, has 40+ years of industry experience in Sri Lanka's construction sector. Sierra's legacy spans across two decades of international operations, solidifying its footprint in numerous global markets. Beyond construction, Sierra has diversified its sectoral presence into Engineering, ICT, Agriculture, Education & Training, Manpower, and Trading. This expanded portfolio showcases the company's adaptability and its drive to innovate across multiple industries.
Our workforce comprises over 4,000 direct and indirect employees, underscoring the company's commitment to job creation and community development. The company's international reach extends to several countries, including India, Maldives, Qatar, Myanmar, Fiji Islands, USA, UK, UAE, Australia, Papua New Guinea, Bangladesh, Singapore, Indonesia, and Malaysia, demonstrating its robust overseas presence and the capability to execute diverse and complex projects in diverse environments. With its enduring dedication to excellence and innovation, Sierra Construction Limited continues to shape the future of construction, both locally and internationally.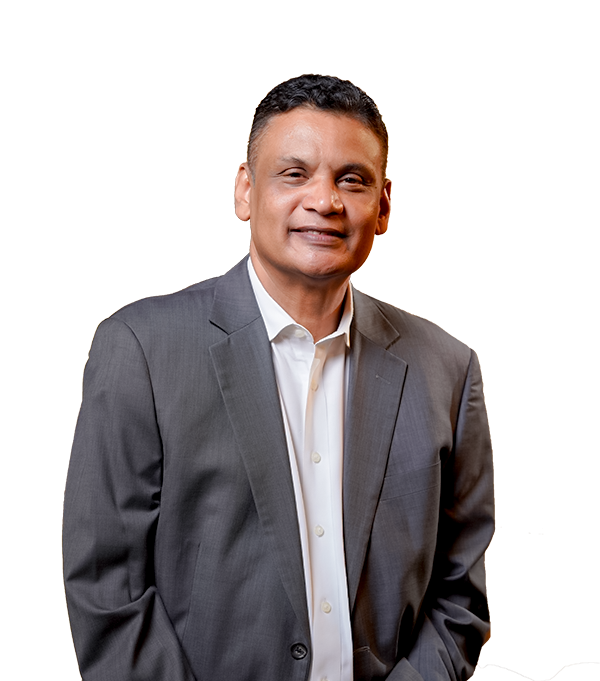 As the Chairman, I extend my warmest greetings to all our visitors. We are a dynamic and thriving network of companies, united by a common purpose and shared values.
At our Group, we believe in excellence, innovation, and making a positive impact. Our diverse businesses span various industries, and our success is driven by our talented workforce and a commitment to ethical practices.
We invite you to explore our website and discover the exciting ventures we are involved in. Together, let's shape a brighter future.

Priyantha Perera
Founder & CEO